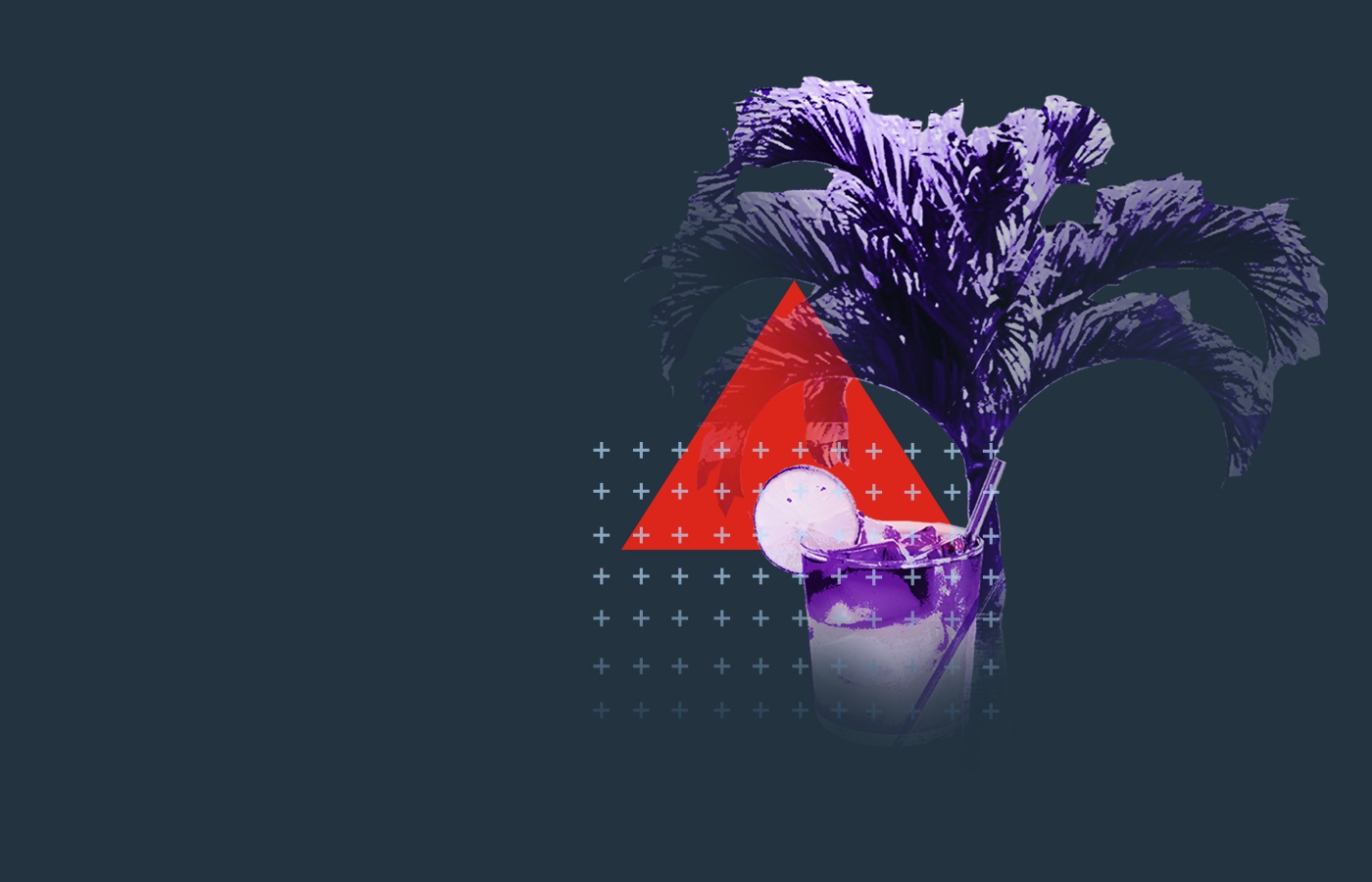 The Iowa House
The Iowa House is a rental property in Scottsdale, Arizona, owned by a couple of Iowa entrepreneurs. Their main focus is Midwestern families looking for vacation rentals. The project needed a clean and simple website to give more details about the property, images, local attractions and blog posts. The success of the site lead to generating more leads and improving SEO for the property.
Project Role
UI/UX, Moodboards, Web Design, Front-end Development

Tech Stack
HTML5, CSS3, JS/jQuery, Wordpress, Google Maps API
Duration
1 month
Then the wind blew cool through the pinyons on the rim. There was a sweet tang of cedar and sage on the air and that indefinable fragrance peculiar to the canyon country of Arizona.
- Zane Grey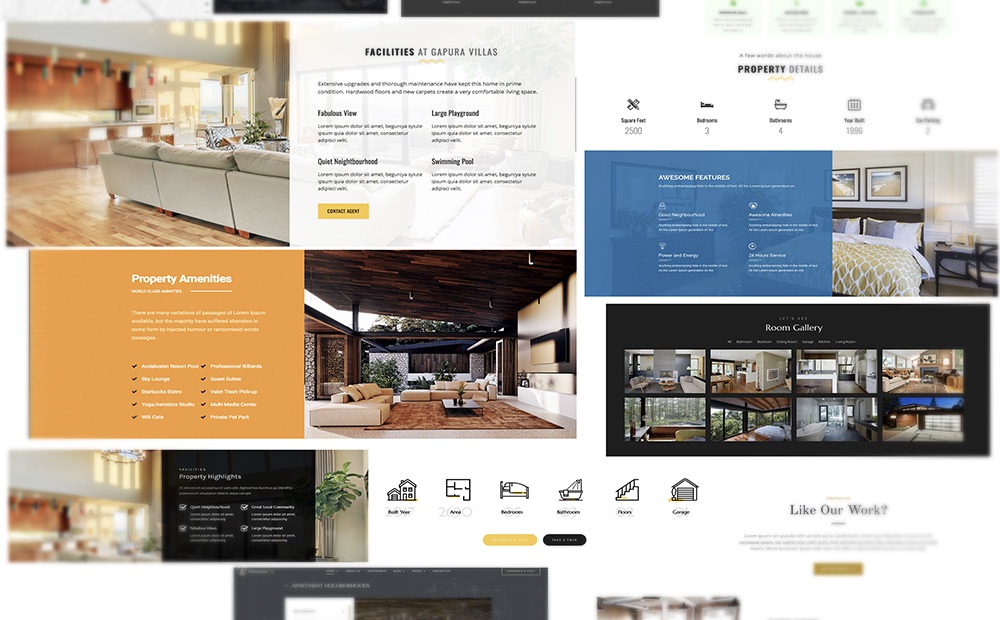 Moodboards
My initial steps were to research competitors and get more details for the user base and what they would likely be searching for on the pages. Because of the quick turnaround, I decided to keep my ideas simple and clean. I played around with warm colors and utilized Arizona flag for inspiration for color palette.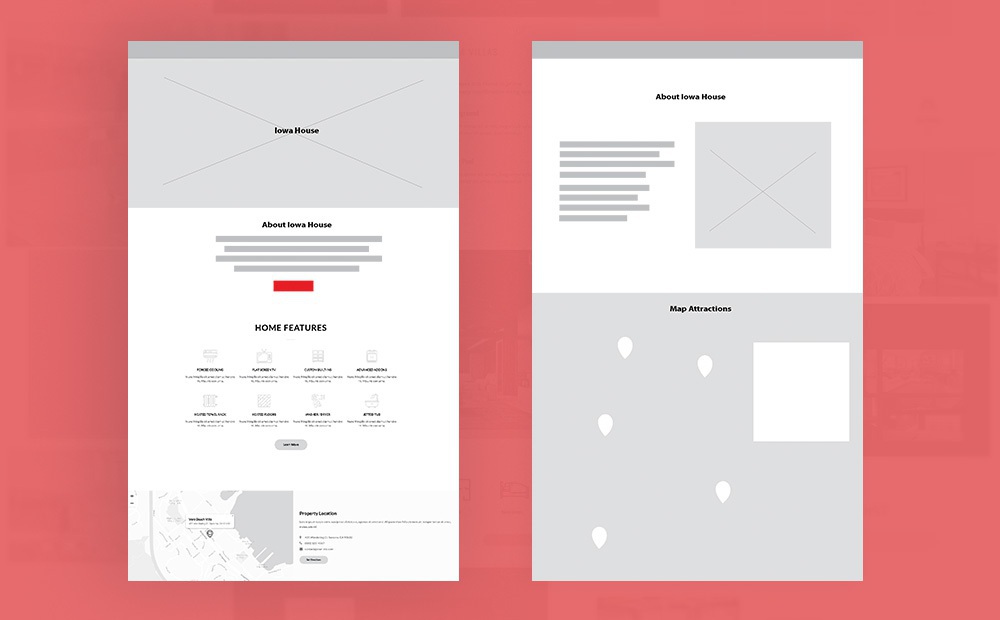 Wireframe Concepts
The main focus of the project is to lead users who found this property to view the gallery or click off to book the house. My goal was to keep it simple, readable and obvious enough for the CTAs to lead user to the right sections.
Logo & Color Palette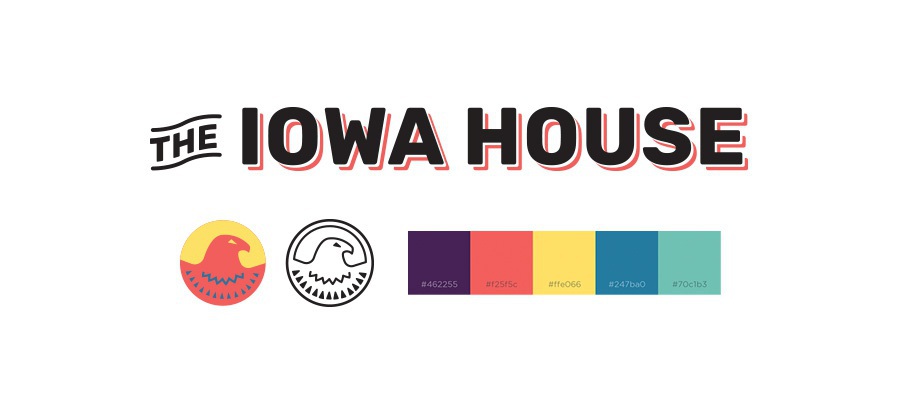 Responsive Design